Mindset matters... Mindset is everything!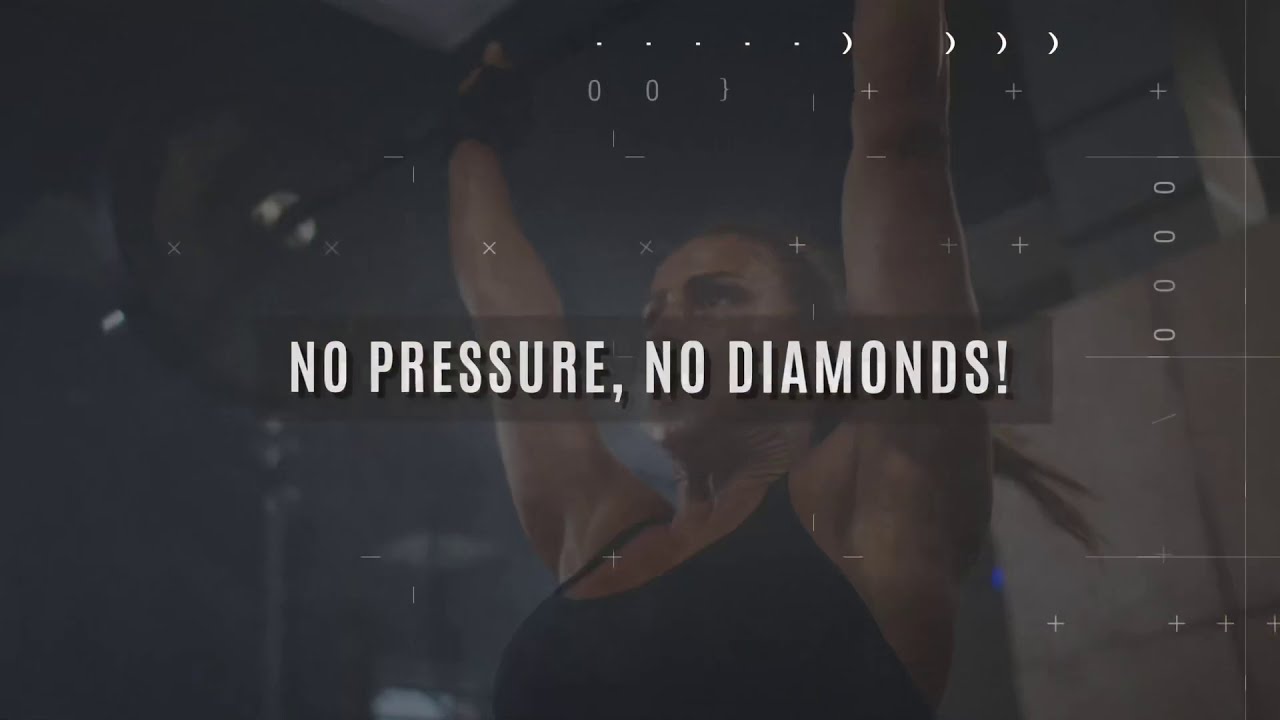 💎 No Pressure No Diamonds 💎 #NPNDMINDSET | #NPNDINTERNATIONAL | #NPND_USA
M i n d s e t mīn(d)set/ (Noun)
The characteristic attitude of mind or way of thinking of a person or group.
In decision theory and general systems theory, a mindset is a set of assumptions, methods, or notions held by one or more people or groups of people.
A mindset can also be seen as arising out of a person's world view or philosophy of life.
Mindset MATTERS! Mindset is EVERYTHING!